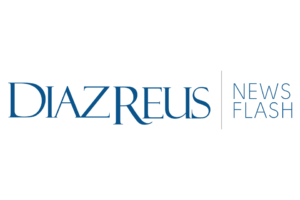 On September 24, 2018, the European Union ("E.U.") announced that the E.U., Russia, and China agreed to implement a mechanism called the "Special Purpose Vehicle" ("SPV") to allow European companies to transact with Iran while avoiding sanctions from the U.S. Department of the Treasury's Office of Foreign Assets Control ("OFAC").  Although the technical details of the SPV remain to be worked on by a commission of experts, the SVP is expected to serve as a clearing house for transactions with Iran in euros, so European companies avoid commercial or central banks -and their OFAC compliance systems. The E.U. expects to implement the SVP by November 2018.
The E.U.'s announcement follows President Donald J. Trump's decision of ceasing the U.S. participation in the Joint Comprehensive Plan of Action (also known as the Iran Nuclear Deal) and re-imposing OFAC sanctions to Iran.
If the SPV proves successful, it will diminish the impact of OFAC sanctions against Iran and, perhaps in the future, of sanctions targeting other countries, such as Cuba, Venezuela, and Russia.
Info: Michael Diaz, Jr., Robert I. Targ, Fausto Sánchez
mdiaz@diazreus.com, rtarg@diazreus.com, fsanchez@diazreus.com