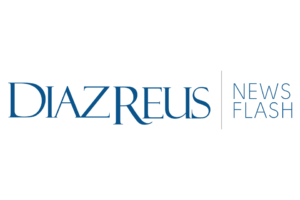 On January 28, 2019, President Donald J. Trump issued a new Executive Order (the "E.O.") amending E.Os 13808, 13827, 13835, and 13850 to block all property and interests in property of Petroleos de Venezuela, S.A. ("PDVSA") subject to U.S. jurisdiction, and to prohibit U.S. persons from engaging in transactions with them without first obtaining the appropriate authorization from the Office of Foreign Assets Control ("OFAC"). Pursuant to the new E.O., OFAC added PDVSA to its list of Specially Designated Nationals and Blocked Persons List ("SDN").
Simultaneously, OFAC issued new general licenses authorizing certain transactions and activities related to PDVSA and its subsidiaries within specified time frames. Additionally, OFAC issued a press release clarifying that sanctions upon PDVSA need not be permanent and it will consider lifting them upon "concrete, meaningful, and verifiable actions to support democratic order and combat corruption in Venezuela."
OFAC has also announced that it will soon publish new guidelines in connection with today's actions.