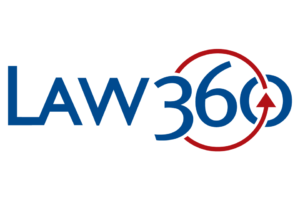 Law360 (July 8, 2019) — Attorneys of color are still hugely underrepresented in firms' upper echelons, but Law360's 2019 Diversity Snapshot shows that some are going above and beyond to put partners of color in their top ranks.
Among firms with fewer than 150 attorneys, three include 50% equity partners of color. They are Roig Lawyers, Diaz Reus LLP and Bookoff McAndrews PLLC.
Among the more than 300 law firms surveyed, attorneys of color represent 16.5% of attorneys overall and about 8.6% of equity partners, less than a percentage point increase from last year's numbers.