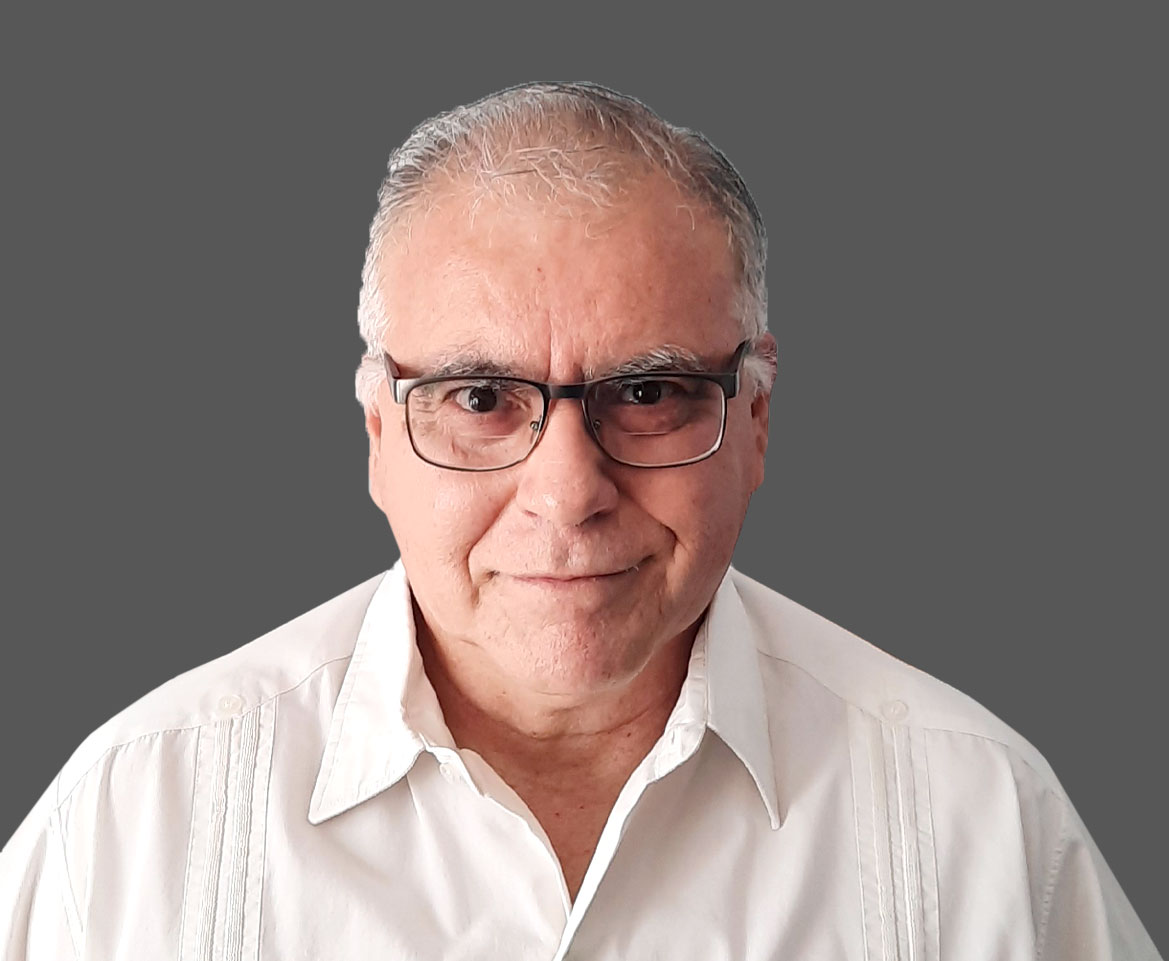 Investigator & Business Intelligence Consultant
3400 Miami Tower 100 S.E. 2nd Street, Miami, Florida 33131
rsolorio@drtinvestigations.com
---
Throughout his career, Mr. Solorio has participated in numerous money laundering and criminal investigations within the investigative framework of the Organized Crime Drug Enforcement Task Force (OCDETF), the High Intensity Drug Trafficking Task Force (HIDTA) and the Southwest Border Initiative Task Force, all in Los Angeles, California. As a Special Agent at the United States Treasury Department, Internal Revenue Service, he conducted numerous Criminal, Tax, Financial and Money Laundering investigations. Mr. Solorio also participated in a DEA sponsored course in police led intelligence techniques to vetted narcotic law enforcement officers from Guatemala and Panama. He also worked as a Senior Associate/SME – responsible in providing mentoring consultation on behalf of the DEA/US State Department to Mexican law enforcement clients. He worked as director of due diligence investigations in Mexico and also in a due diligence, investigations and consulting firm in Panama, and has conducted researches centered on the Black Market Peso Exchange (BMPE) process, as well as currency bulk shipment investigations concerning Mexican Drug Trafficking Organizations and their efforts to transport illegal drug proceeds from the United States into Mexico. Mr. Solorio was assigned on temporary duty status to the Internal Revenue Service, Criminal Investigation Division, Country Attaché at the US Embassy in Bogota, Colombia assisting in bilateral money laundering investigations with Colombian law enforcement authorities and providing investigative support to US field offices.
Mr. Solorio  imparts effective instruction on investigative techniques useful in combating organized criminal organizations. The investigative techniques include financial forensic analysis relating to money laundering activities and other financial crimes; the development of confidential sources; and to assist in the creation of intelligence driven field operations.
Mr. Solorio, who is  fluent in English and Spanish, graduated with a Bachelor of Arts Degree in Political Science –  Public Administration, from the California State University Los Angeles.