---
Richard N. Wiedis is a highly experienced trial attorney and former software company executive.
Prior to joining Diaz Reus in private practice, Richard served nine years at MicroStrategy, a $2 billion market cap, multinational business intelligence software company. His most recent position at MicroStrategy was Executive Vice President of Risk Management and Human Resources and Associate General Counsel. In addition, he has 15 years' prosecutorial experience with the U.S. Department of Justice, Criminal Division, Fraud Section.
Richard's work for both the U.S. Justice Department and a large, publicly traded technology corporation gives him a unique perspective in effectively representing Diaz Reus' clients in high-stakes litigation, investigations, and regulatory compliance advisory services.
During his tenure at MicroStrategy he designed and deployed a comprehensive risk management and corporate compliance regime for the company and its 23 international subsidiaries. He also oversaw the company's litigation portfolio and obtained significant settlements in litigation for IP theft and property damage matters, among others.
As a Federal Prosecutor his investigatory and trial work led to convictions in high profile cases involving bank fraud, securities fraud, accounting fraud, and other white collar crimes.
A member of the New York and District of Columbia bars, Richard's practice includes white collar criminal defense, independent internal investigations, FCPA, general civil litigation, trial counsel, civil forfeiture, money laundering, RICO, mediation, arbitration, and compliance and risk management counseling.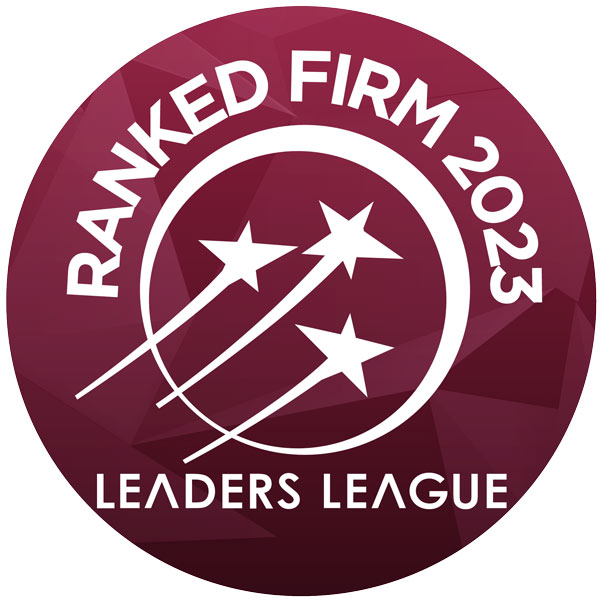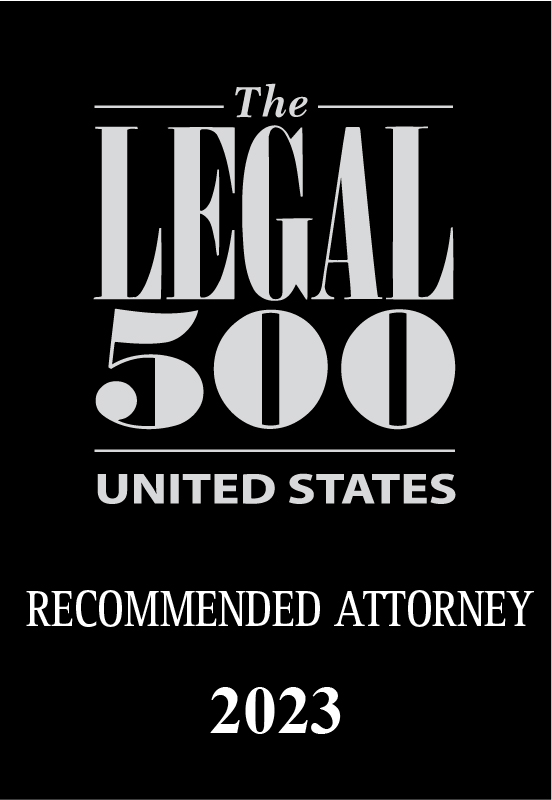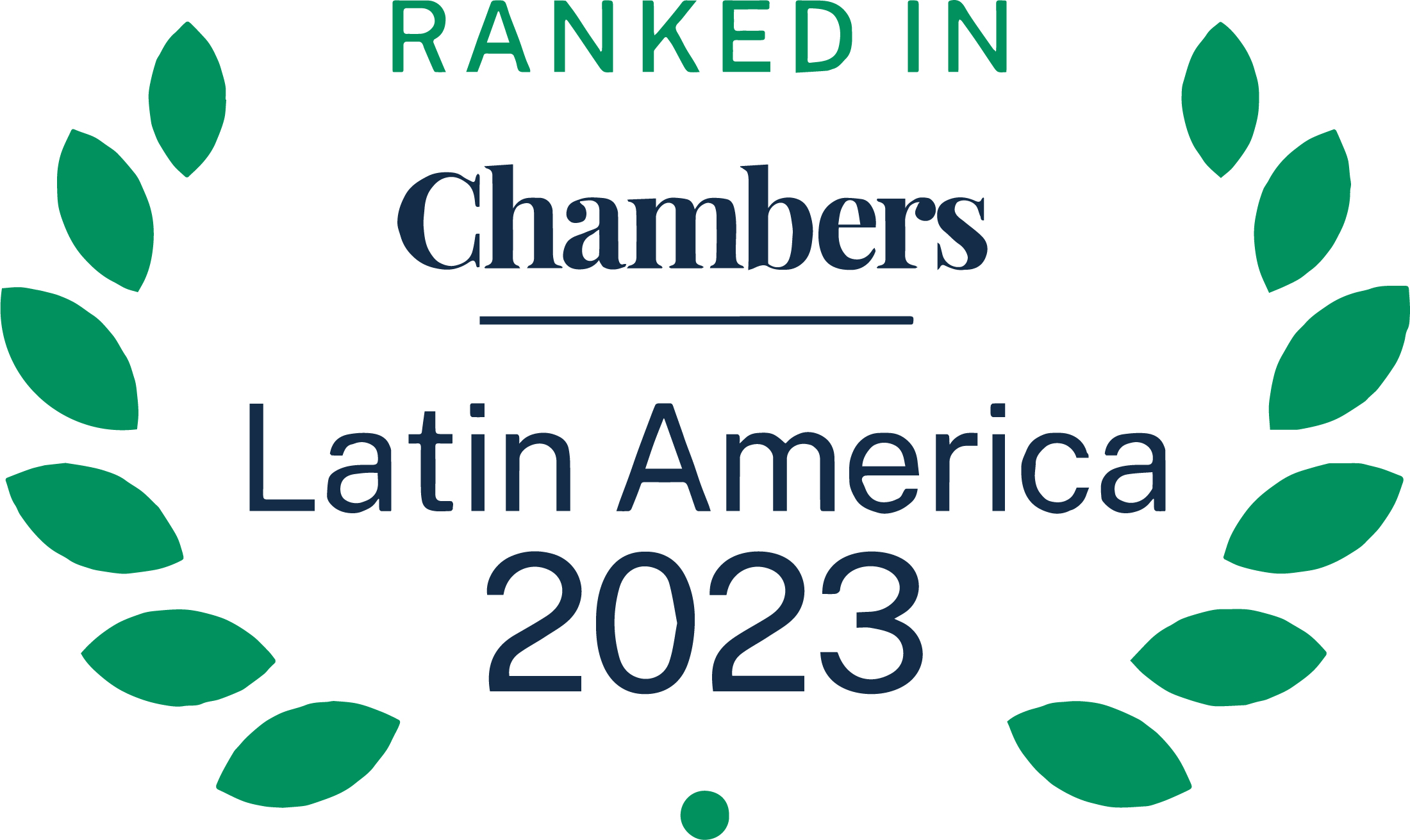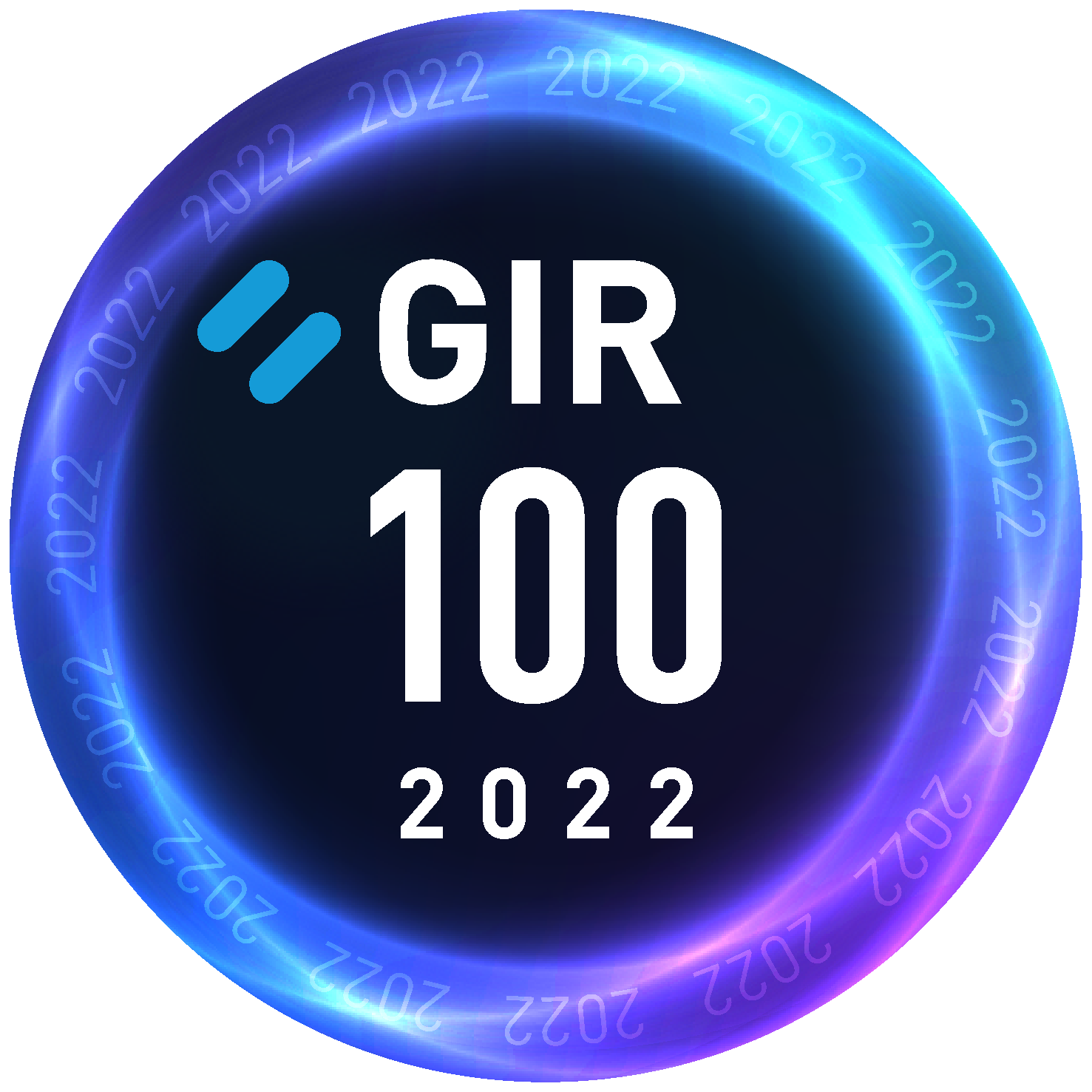 ---
J.D., cum laude, Georgetown University School of Law, Washington, DC.
B.A., with distinction and high honors in Political Science, The University of Michigan, Ann Arbor, MI.
---
Richard has received multiple Special Achievement and Meritorious Service awards and letters of commendation from the DOJ and FBI.
Legal500 USA 2022: Corporate Investigations & White-Collar Criminal Defense: advice to individuals
Leaders League USA 2022: Compliance & Fraud
---
New York Bar
District of Columbia Bar
---
American Bar Association
FINRA -Financial Industry Regulatory Authority- Arbitrator