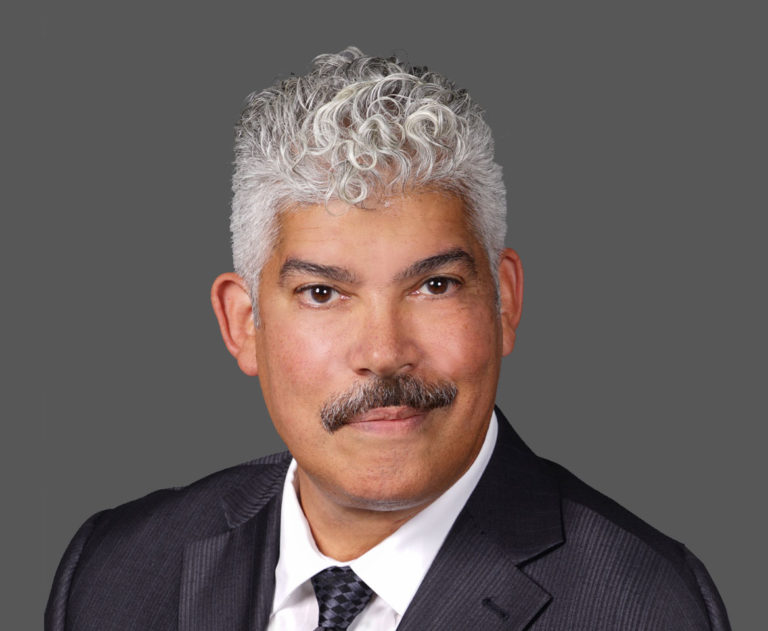 Investigator & Business Intelligence Consultant
3400 Miami Tower 100 S.E. 2nd Street, Miami, Florida 33131
mcaraballo@drtinvestigations.com
---
Miguel Caraballo is a professional investigator and a highly experienced asset in the areas of deep background research, skip trace locating, and asset research, and other investigative operations.
For over thirty years, Miguel has been conducting professional investigations in the insurance and financial markets. His vast experience includes employment with Citicorp, American International Group (AIG), and indirectly for other large insurance carriers, Third Party Administrators, and large self-insured corporations.
Miguel was the lead investigator hired by a large supplemental insurance carrier in the Island of Puerto Rico (AFLAC), uncovering and documenting significant fraud to the tune of millions of dollars. The undercover investigations continued for multiple years and was handed off to law enforcement (FBI), who continued investigations. The end result would be a historic bust where a doctor and 532 others would be indicted for mail and Social Security fraud Conspiracy (The 709-count indictment was presented by the FBI on January 18, 2011, for fraud committed during the years 2004-2008).
Miguel continues to work diligently for clients to assist in achieving satisfactory decisions and conclusions to all matters and cases.