---
Javier Coronado is a bilingual litigator skillful in advocating cases, conducting parallel investigations, advising litigation strategies, and negotiating resolutions in complex, high-stakes criminal and civil disputes. He brings legal experience in U.S. and Colombia to his practice, which includes international litigation in the areas of white collar-crime and government investigations.
Mr. Coronado counsels and represents individuals and corporations in matters involving criminal law, domestic and foreign corruption, tax evasion, anti-money laundering laws, OFAC Sanctions, and financial fraud. He also advises clients in business transactions, corporate governance, and entity formation, particularly, in securing the client's compliance with international, U.S. and Colombian legal standards, regulations, and best practices.
He is also experienced in handling constitutional and human rights litigation, including disputes before the Inter-American Court of Human Rights.
Apart from being a skilled transnational and bicultural litigator, Mr. Coronado is a noteworthy scholar in the areas of criminal law and procedure. He regularly serves as an adjunct professor at Pontificia Universidad Javeriana Law School in related courses, and writes articles and comments in the same fields for various law journals and widely publicized newsletters such as The Interamerican Dialogue and Latin Counsel.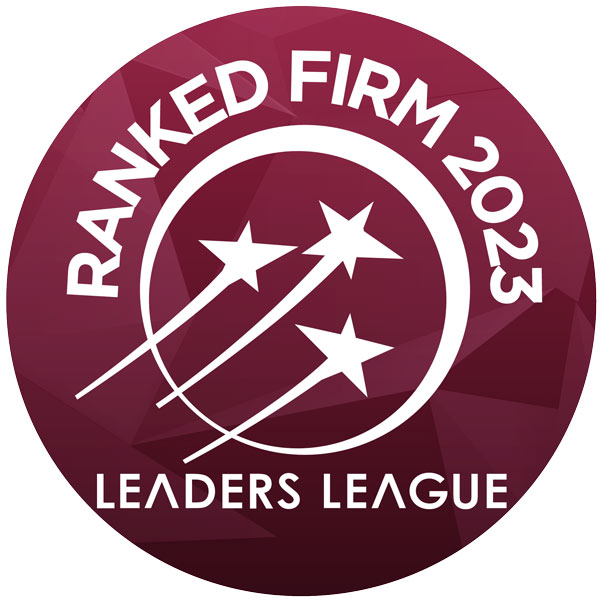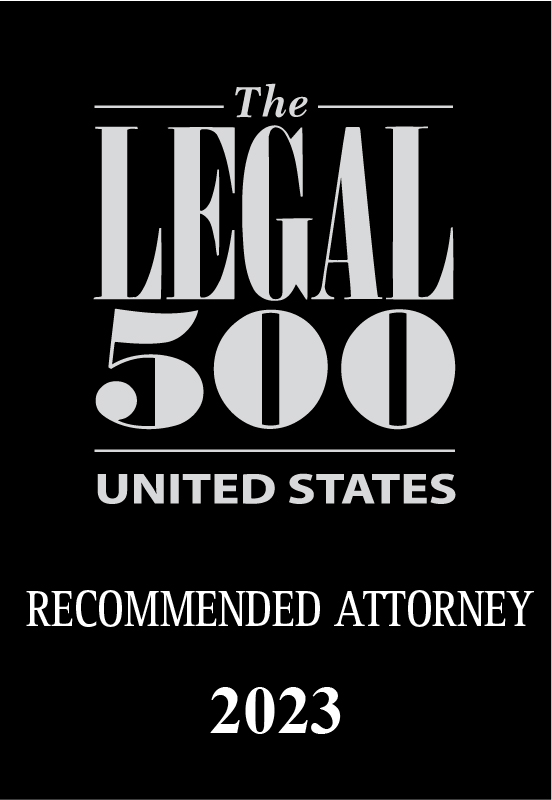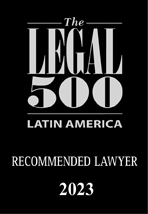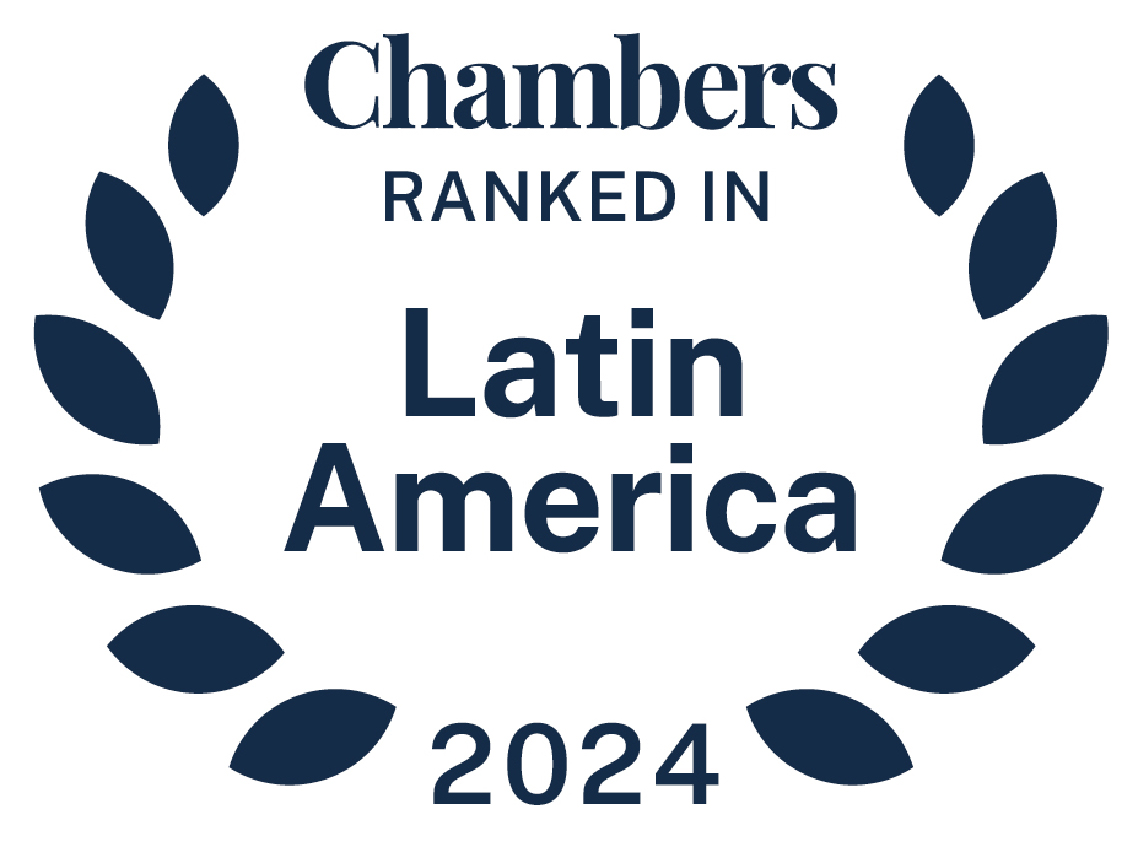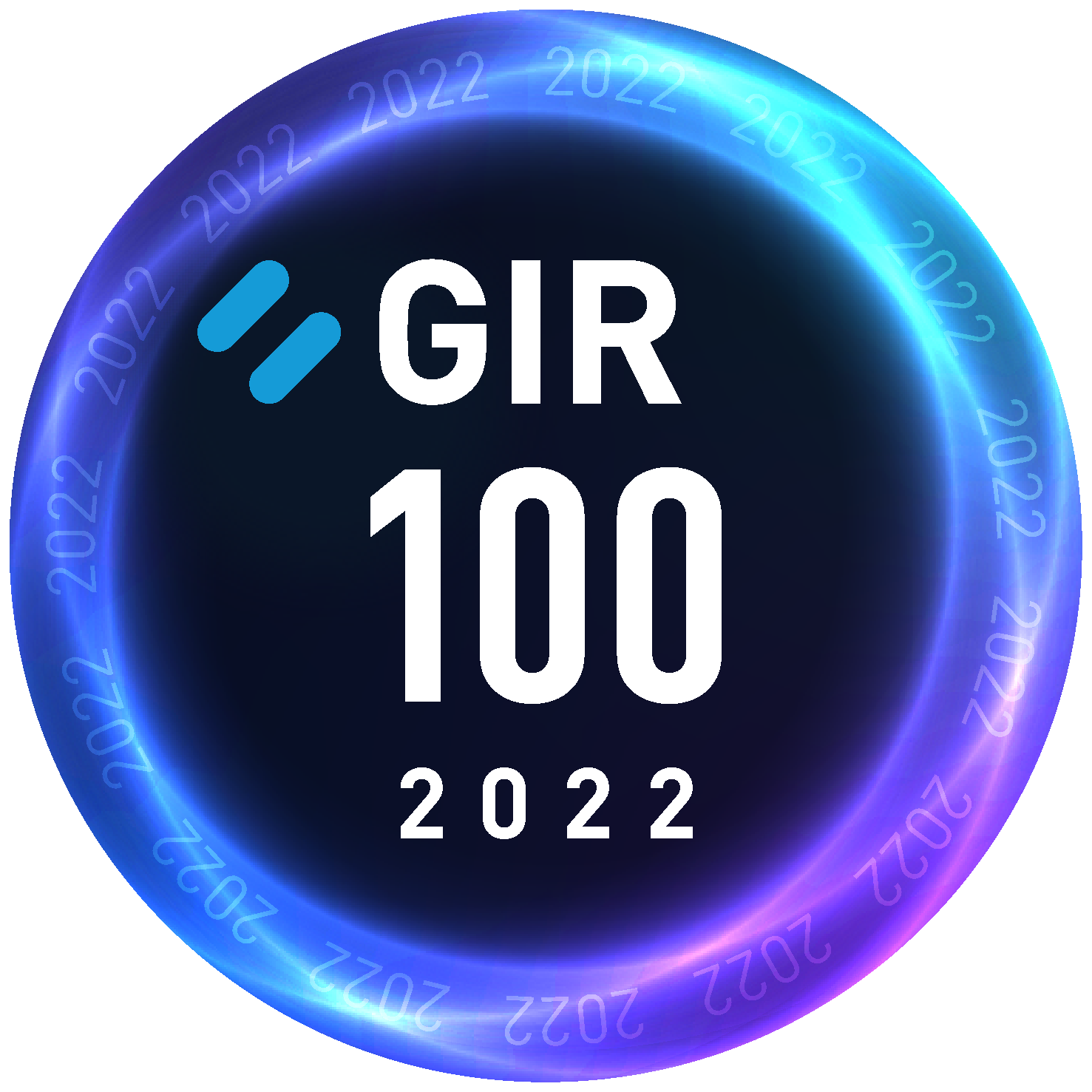 ---
University of Pennsylvania, Philadelphia, USA, LL.M.
Pontificia Universidad Javeriana, Bogotá, Colombia, LL.B., with honors.
Certifications & Specializations
---
Certified Anti-Money Laundering Specialist (CAMS)
Certified Global Sanctions Specialist by ACAMS
Specialization in constitutional law and litigation, Pontificia Universidad Javeriana, Bogotá, Colombia, with honors.

Masters in Risk Management, Fraud & AML Compliance by EALDE, Madrid, Spain.
---
Florida
Colombia
New York
U.S. District Court for the Northern District of Illinois
---
The Legal 500: Dispute Resolution - International litigation, U.S. (2023)
The Legal 500: Compliance and White-Collar Criminal Defense: Advice To Individuals, U.S. (2023)
The Legal 500: Compliance & White-Collar Crime; and Corporate and M&A, Colombia (2023)
The Legal 500: Compliance & Investigations; and Miami Firms, International Firms, Latin America guide (2023)
Leaders League: Compliance; and White-Collar Crime, Colombia (2019-2023)
COLFUTURO scholarship
---
International Bar Association, member.
New York City Bar Association, member.
Colombian American Bar Association, member.
University of Pennsylvania Law School, LL.M. Class President
Pontificia Universidad Javeriana, Centre for Studies in Criminology and Victimology, member and former director