---
Born and raised in the Bayou City, Greg is a bilingual (English/Spanish) Texas lawyer with a cross-border focus, representing clients from the USA, Canada, México, Guatemala, El Salvador, Honduras, Colombia, Perú, and beyond.
Practicing in South Texas and México since 1995, he has guided clients through civil, criminal and bankruptcy matters, as well as consular and administrative issues.
Before joining Diaz Reus, Greg Ahlgren spent nearly a decade serving as general counsel to international telecommunications groups based in Texas, including X5 OpCo LLC of Dallas. As a telecom lawyer, he successfully led cross-functional teams through hundreds of sensitive investigation responses in relation to investigations conducted by the FBI, DEA, Homeland Security, and a variety of other local, state and federal law enforcement agencies in the U.S.A. This investigatory work also extended to collaboration with foreign law enforcement, including the Royal Canadian Mounted Police. Additionally, he has led multi-jurisdictional legal teams in compliance projects in the EU, India, and Argentina.
As a governmental lawyer, Mr. Ahlgren served as law clerk and staff counsel to Judge Dorina Ramos (retired) of the U.S. District Court for the Southern District of Texas, as well as chief staff counsel to Justice Melchor Chávez (retired) of the Texas Court of Appeals. In both roles, he served courts covering the Rio Grande Valley of Texas, which is a traditional hub for cross-border enforcement.
Beyond his court credentials, Mr. Ahlgren became authorized in México as a foreign legal consultant in 2007, and the following year he became licensed as a U.S. Customs Broker in the Laredo District, which covers all U.S.A. ports-of-entry from Del Rio to Brownsville. As such, he has a deep connection to cross-border enforcement, particularly in the U.S./México border region.
"Greg Ahlgren in Houston has an exceptional track record in cross-border investigations."Legal500 USA
---
The University of Texas – Pan American, Edinburg, TX, M.B.A
St. Mary's University of San Antonio, TX, J.D.
Instituto Tecnológico y de Estudios Superiores de Monterrey, México, Postgraduate Studies: International Trade Law
The University of Texas at Austin, B.A.: government
Texas Bar College
---
U.S. Tax Court
U.S. District Court (Eastern, Northern, Southern & Western Districts of Texas)
Supreme Court of Texas
Secretaría de Economía (México), Foreign Legal Consultant, 2007
Certifications & Specializations
---
U.S. Customs & Border Protection, Customs Broker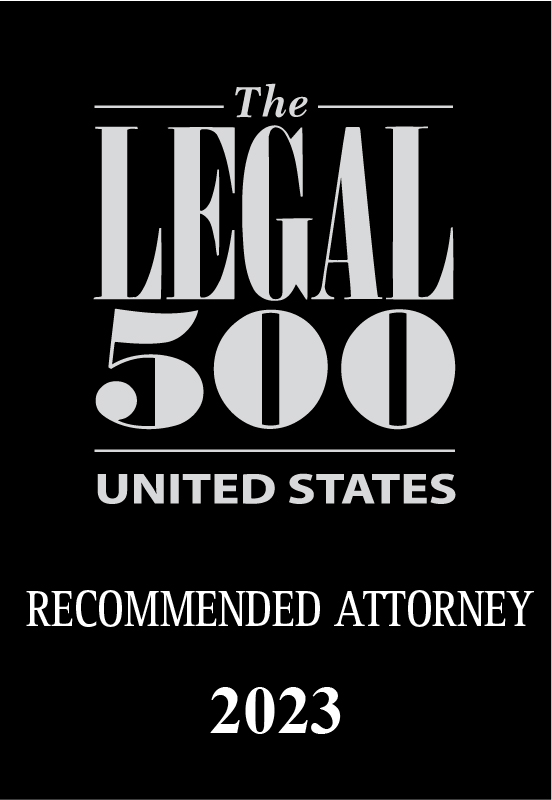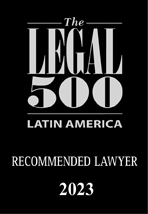 Lead counsel in successfully obtaining confirmation of arbitral award against technology companies in the USA and India.  NovaTel Ltd., Inc. v. Dhanus Technologies, Ltd., 2011 WL 12871349 (W.D. Tex. 2011); NovaTel Ltd., Inc. v. Dhanus Technologies, Ltd., 2012 WL 12324818 (W.D. Tex. 2012).
Lead counsel in successfully obtaining judgment against California corporation based on domestic commercial dispute. Novatel Ltd., Inc. v. Allcom Distribution Corp., 2012 WL 12324817 (W.D. Tex. 2012)
Lead counsel in successfully obtaining judgment against Mexican corporation and controlling shareholder based on international commercial dispute.  Novatel, Ltd., Inc. v. Infinitbox Internacional S.A. de C.V., 2012 WL 12931526 (W.D. Tex. 2012)
Lead counsel in successfully obtaining court-ordered return of minor to México under the auspices of the Hague Convention. Munoz v. Ortega, 2014 WL 10319681 (S.D. Tex. 2014)