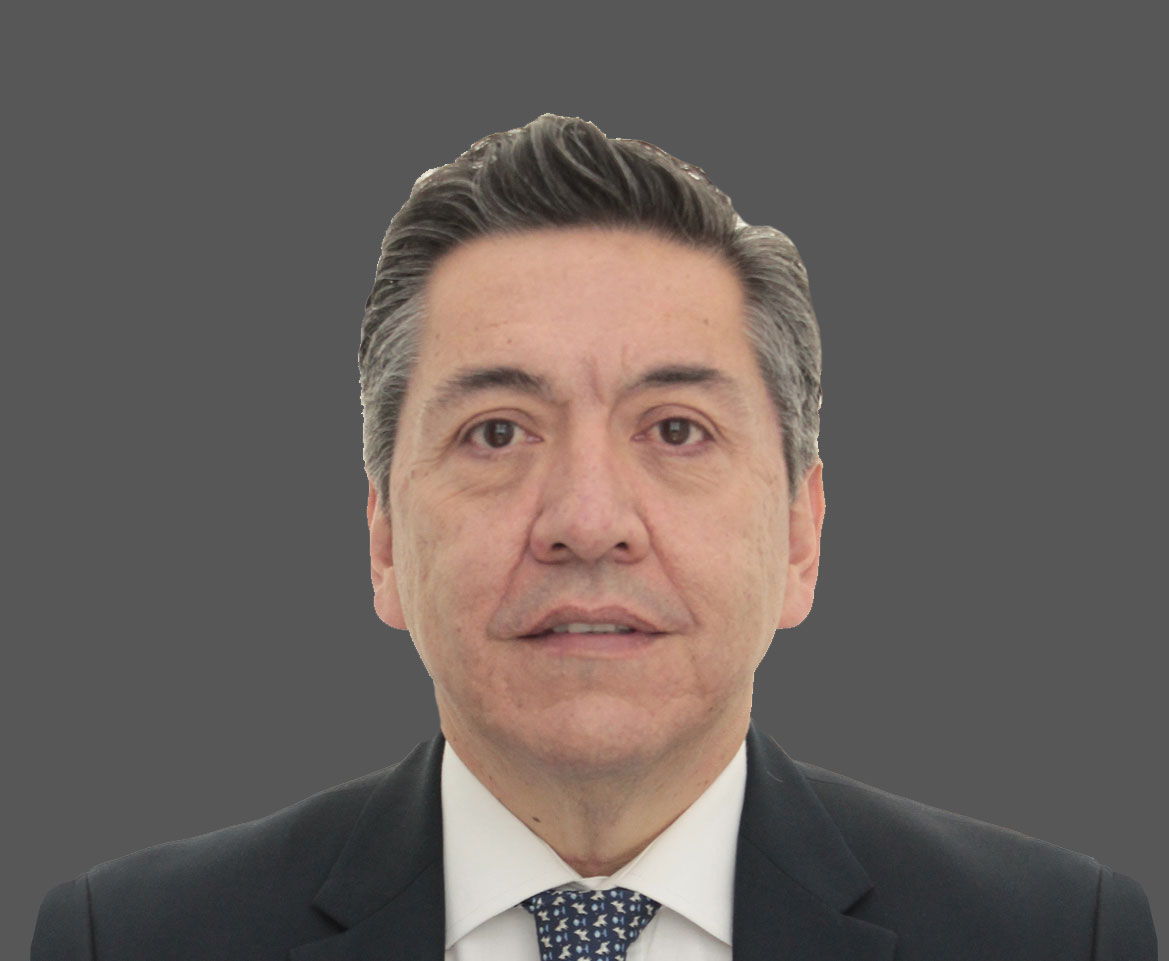 Investigator & Business Intelligence Consultant
Cra. 13 No. 93ª-44 Of. 302 Bogotá
---
Carlos Fernando Salazar is an experienced researcher with around 30 years of experience; he holds a Bachelor Degree in Business Administration from the Jorge Tadeo Lozano University of Bogotá, he is a specialist with postgraduate studies in forensic auditing from the Universidad Externado de Colombia and he is also a specialist in corporate crime and human rights from the Universidad de Salamanca, Spain. He is qualified and trained in criminal investigative analysis and in financial crime risk management, corruption, fraud, asset laundering and terrorism financing, under different programs of agencies in Germany, The Netherlands, the Department of Justice of the United States of America, and the Attorney General´s Office of Colombia, the Colombian National Police, ACAMS, ACFE, ACFCS, ALIFC.
For about 9 years he has worked as a professional investigator at the CTI (Technical Investigation Bureau) in the Attorney General´s Office of Colombia, gaining experience as investigator; and for approximately 20 years he has lead the investigations and forensic audits for some of the most important law firms and companies in the real sector and the banking and financial sectors in some of the most relevant cases in Latin America, especially Colombia, Panama and Mexico.
He has participated in legal hearings as researcher, expert and/or advisor in criminal cases, legal and civil disputes and arbitrations on matters of his expertise, as a member of the defense counsel or on behalf of the victims.
He has also acted as consultant for multiple companies with headquarters in Europe, United States of America and Latin America to settle incidents and improve the risk mitigation control systems that could result in legal issues, economic losses and negative perceptions for the corporations.