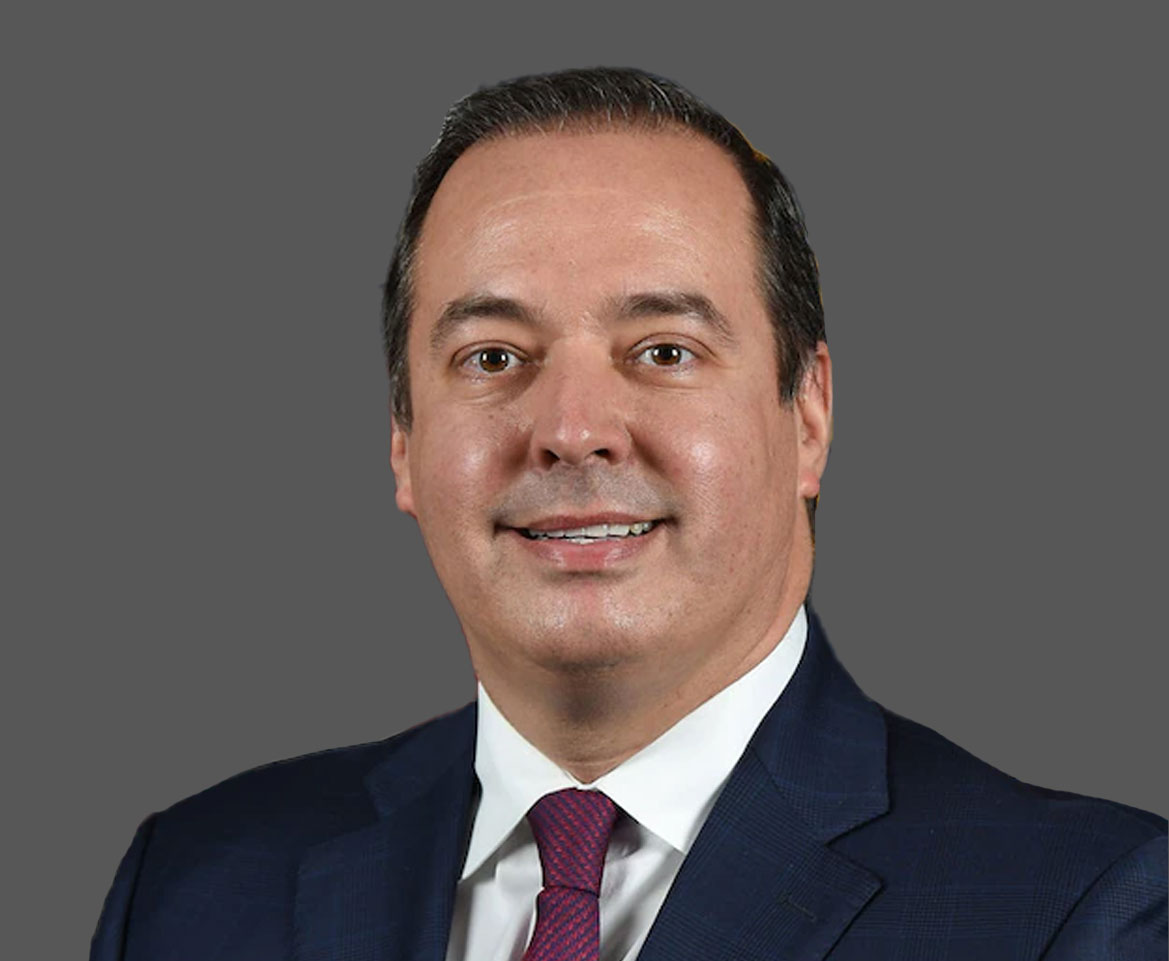 Miami Tower at International Place 100 S.E. Second Street, Suite 3400 - Miami, Florida 33131
---
The Honorable Carlos Díaz-Rosillo, PhD, is an accomplished educator, administrator, political and policy entrepreneur and strategist, public communicator, and former senior government official. He is the Founding Director of the Adam Smith Center for Economic Freedom, where he is responsible for standing up and running the Center, setting its strategic vision, and developing and implementing its programs.
For four years, Dr. Díaz-Rosillo worked at the highest levels of the United States government, serving as Deputy Assistant to the President and Director of Policy and Interagency Coordination at the White House, Senior Deputy Chairman and Chief Operating Officer of the National Endowment for the Humanities, and Acting Principal Deputy Assistant Secretary of Defense for International Security Affairs. He also served as a senior member of the 2016-2017 presidential transition.
Before joining the government, Dr. Díaz-Rosillo was a member of the faculty of Government at Harvard University, where he taught popular courses on the American presidency, and also served as Assistant Dean of Harvard College.
His areas of expertise include presidential power, policymaking and policy implementation, and national security policy.
---
Undergraduate degrees in Civil Engineering and International Relations, summa cum laude, Tufts University
Master's degrees in Public Policy and Government, Harvard
PhD in Government, Harvard.