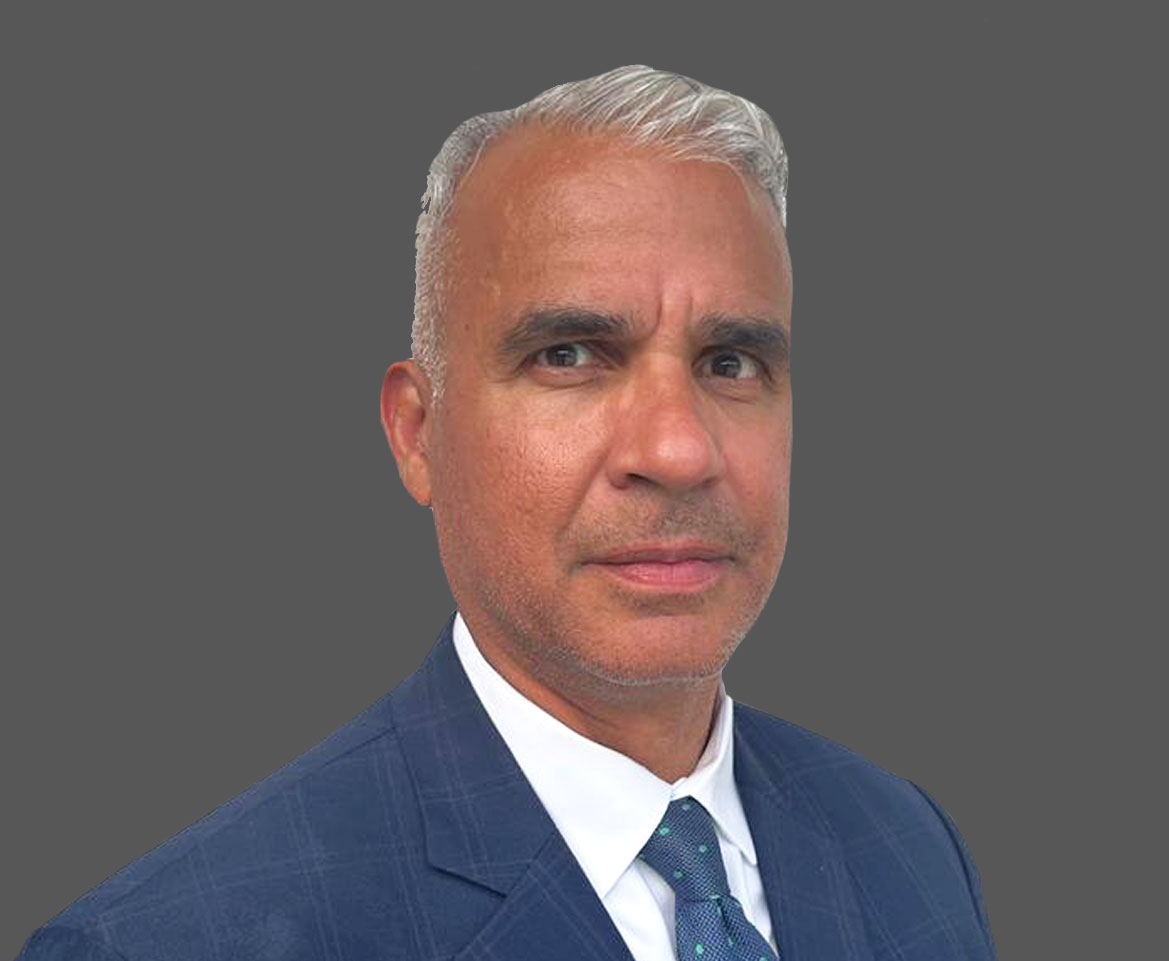 Investigator & Business Intelligence Consultant
3400 Miami Tower 100 S.E. 2nd Street, Miami, Florida 33131
amorales@drtinvestigations.com
---
Alex Morales is a retired FBI Special Agent with extensive experience conducting highly complex and high profile domestic and international investigations targeting: public corruption, money laundering, and transnational criminal enterprises, among others.
Knowledgeable in cyber, intellectual property, copyright and criminal enterprise issues, Mr. Morales managed domestic and international vetted task force teams and has been recognized for his achievements by the FBI and international law enforcement partners.
He is a certified fraud examiner, certified FBI crisis negotiator, and FBI instructional development certified.
Alex Morales received the FBI Director's Award and other accolades granted by local and international partners.
He is fluent in Spanish and has served the FBI in various overseas posts on a permanent and temporary basis.